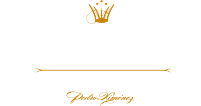 Blending the most noble of elements guarantees that no-one who drinks Ysabel Regina remains indifferent. THis regal cross-breeding is party of the very essence of Ysabel Regina just as the elctric guitar is the soul of Rock 'n' Roll.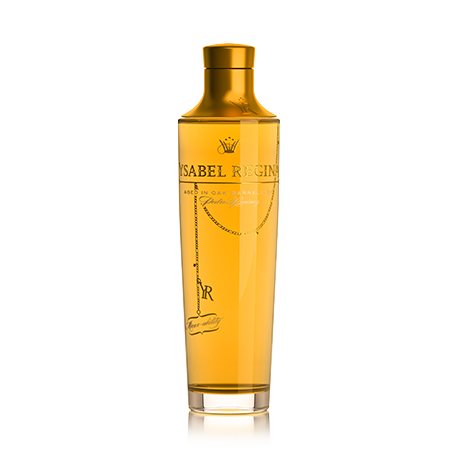 YSABEL REGINA
42% ABV – vol. 700ml
The luxurious spirit of Ysabel Regina will inebriate the soul.
A superb blending of pedigree brandies and cognacs that are matured at length in the legendary, moist, Pedro Ximénez barrels. A brilliantly fruity & complex brandy that exudes class and sophistication. The richness of the Pedro Ximénez barrels enhances the fruity spice of the palate and creates an exceptional balance.