Originally produced in Santiago de Cuba, now distilled in the Dominican Republic. Matusalem Rum is considered the preferred rum in Cuba for its exquisite taste and smoothness.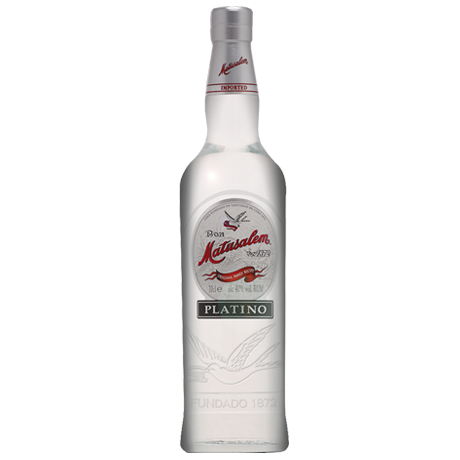 PLATINO
40% ABV – vol. 700ml
The beloved house pouring with an average age of 3 years from the renown Solera aging process pronouncing a hint of coconut with a full bodied mouth feel, clean and crisp like a traditional Cuban rum should be.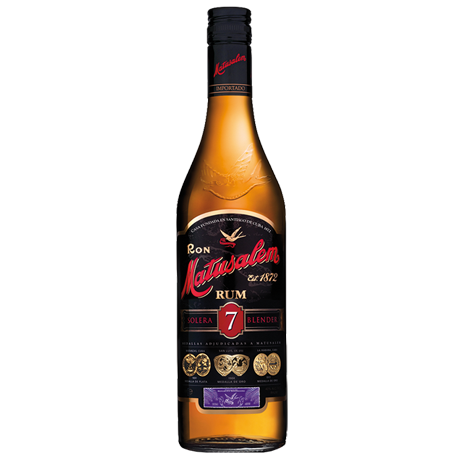 SOLERA 7
40% ABV – vol. 700ml
The perfect rum for cocktails and a far better than good for sipping! The Solera 7 has an average age of 7 years from our Solera system accentuating the caramel and the extra spice notes making the versatility of the Solera 7 beyond any other rums in the market.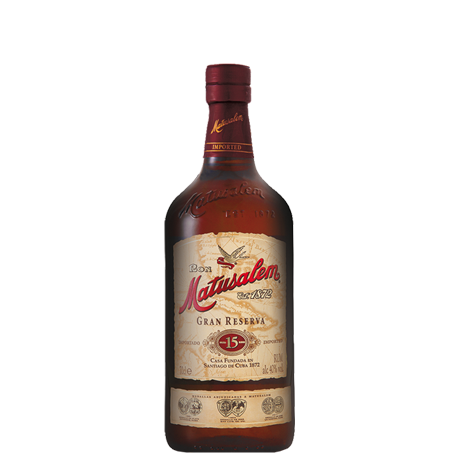 GRAN RESERVA 15
40% ABV – vol. 700ml
Matusalem Grand Reserva, The flagship brand since 1872. The recipe has been untouched since then and nowadays it's know as the "Cognac of Rums", this Solera 15 is complex, yet velvety pronounced bouquet and flavor and low in sugar levels.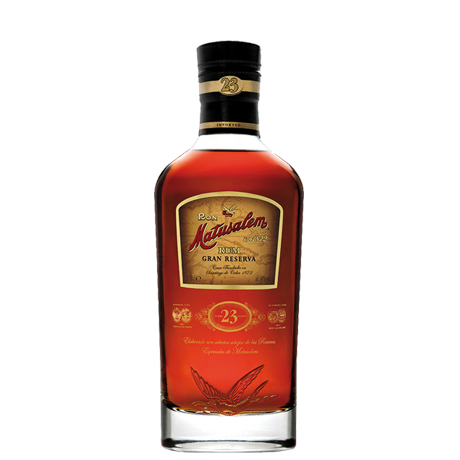 SOLERA 23
40% ABV – vol. 700ml
Launched in 2010 to lead the s-premium rum niche, elaborated with the best rums produced by the family looking for and extraordinary complexity.