Capucana is not just any cachaça, it is an explosion of Brazil for your taste buds. The flavour, colour, exuberance, nature, passion and the life of Brazil all in a liquid state. It is not just a spirit. It is a declaration of intentions, a celebration of LIFE.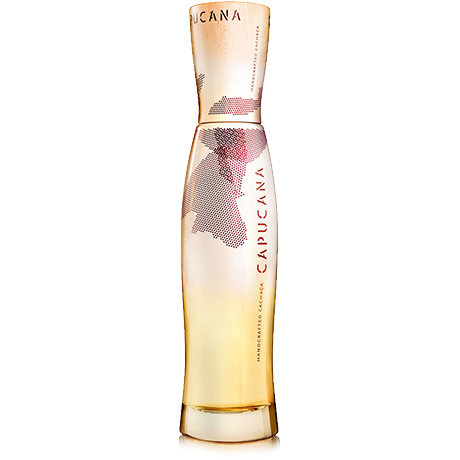 CAPUCANA
42.7% ABV – vol. 700ml
A unique blend of sugar canes and aging that differentiates Capucana from any other cachaça.
Brazil radiates intensity and liveliness in every way; cultural, natural and racial diversity makes Brazil exceptional. Capucana mirrors this extraordinary diversity. Blending aged and silver spirit, before refining the character in American Bourbon casks that have been used for Whisky from Islay, Scotland, leaving a beautiful nuance of peat-smoke.