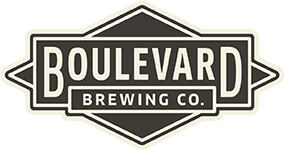 FOUNDED IN 1989 IN KANSAS CITY, MISSOURI,
BOULEVARD BREWING COMPANY HAS GROWN
TO BECOME THE LARGEST SPECIALTY BREWER
IN MIDWEST AMERICA. KNOWN FOR THEIR FULL
FLAVOUR, DISTINCTIVE CHARACTER, AND
EXCEEDING QUALITY. BOULEVARD'S MISSION
IS SIMPLE: TO PRODUCE FRESH, FLAVOURFUL
AMERICAN CRAFT BEERS USING THE FINEST
TRADITIONAL INGREDIENTS WITH THE BEST OF
BOTH OLD AND NEW BREWING TECHNIQUES.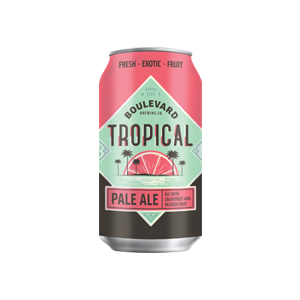 TROPICAL PALE ALE
5.9% ABV – vol. 355ml
Inspired by our collaboration with Florida's famed Cigar City Brewing, Tropical Pale Ale marries our passion for balanced pale ales with the bright refreshing flavors of grapefruit and passion fruit accented by juicy, citrusy hops. Pack your bags and bring your taste buds.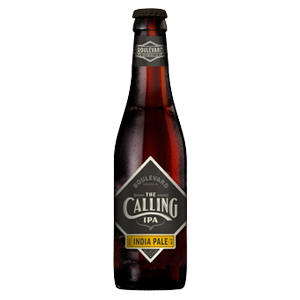 THE CALLING IPA
8.5 ABV – vol. 330ml
Boulevard's most heavily hopped beer ever bursts forth with unmistakable tropical fruit and pine hop aromas and flavour supported with a slighty sweet malt character, tapering to a crisp, dry finish. Heed your call and enjoy.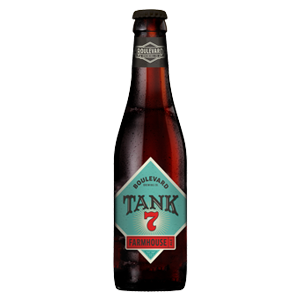 TANK 7
8.5% ABV – vol. 330ml
A traditional Belgian-style farmhouse ale with the combination of elements that came together in fermenter number seven, hence the name Tank 7. Beginning with a big surge of fruity aromatics and grapefruit-hoppy notes, the flavour of this complex, straw coloured ale tapers off to a peppery, dry finish.