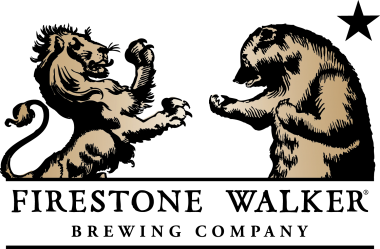 Beer Before Glory is Firestone Walker mantra for reminding everyone that what they do is because of the beer. It's their battle cry to never accept well enough. It's the high aim for a perfect beer they never make. Beer Before Glory is their craft, ever honed on the stone of humility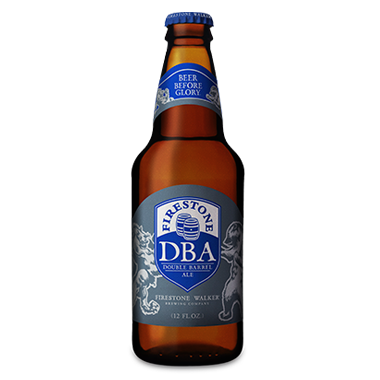 DOUBLE BARREL
ALE
5.0% ABV – vol. 355ml bottle / 20L keg
DBA—a.k.a. Double Barrel Ale—is the trailblazing flagship beer that started it all back in 1996. Partially fermented in their patented Firestone Union oak-­‐barrel brewing system, DBA quickly took the Central Coast by storm and set the pace for future beers to come. Today, DBA is regarded as a California classic, and stands as an iconic tribute to traditional cask-­‐fermented English ales. Pale malts create a smooth middle with ribbons of caramel, English toffee and toasted oak.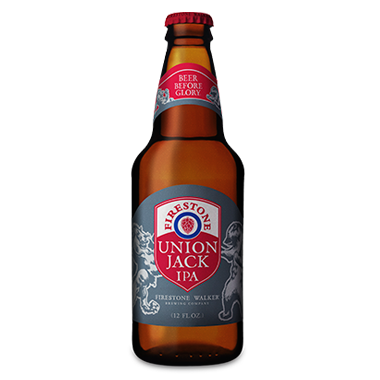 UNION JACK
WEST COAST STYLE I.P.A.
7.0% ABV – vol. 355ml bottle / 20L keg
This aggressively hopped West Coast IPA showcases stunning pineapple, citrus and piney aromas along with exceptional dry hop flavors of grapefruit and tangerine. This intense brew finds its balance in honey-like pale malt sweetness. The name Union Jack is a nod to the colonial origins of the IPA style, and to the British expatriate who co­‐founded the brewery.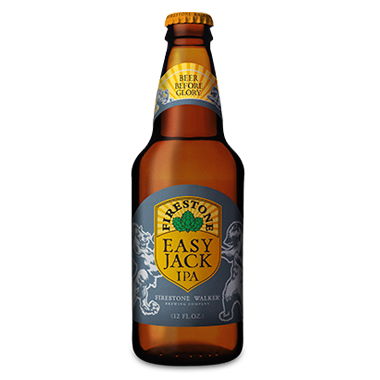 EASY JACK
IPA
4% ABV – vol. 355ml bottle / 20L keg
A different kind of IPA; one brewed and dry hopped with a globetrotting selection of new hop varieties from Europe, New Zealand and North America. A beer that delivers massive hop aromas and a signature malt balance.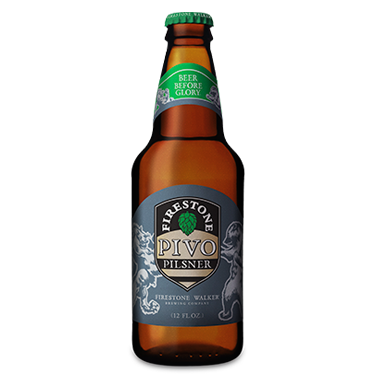 PIVO
PILSNER
5.3% ABV – vol. 355ml bottle
Pivo Pils is classically rendered pilsner with a West Coast dry-hopping twist, showcasing stylistic influences from Germany, Italy and the Czech Republic. Lighter beer styles like pilsner have been hijacked by industrial lager beer in the United States, and it's time for craft brewers to take it back. Pivo Pils offers impeccable balance with floral aromatics, spicy herbal nuances, and bergamot zest and lemongrass notes from dry hopping with German Saphir hops.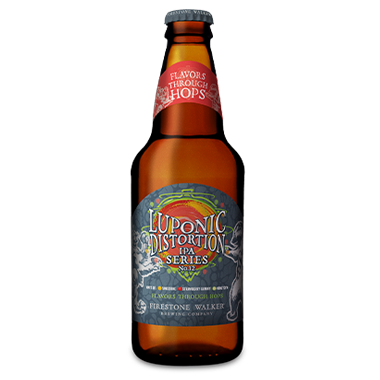 LUPONIC DISTORTION
IPA
5.9% ABV – vol. 355ml bottle / 20L keg
No fruits. No flavorings. No shortcuts. Just the magic of 100 percent natural hops, expertly blended to offer mind-bending flavors with each numbered release.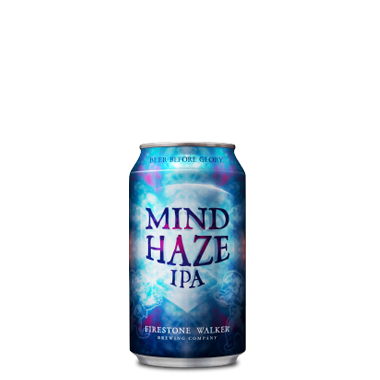 MIND HAZE
HAZY IPA
6.2% ABV – vol. 355ml can / 20L keg
From the coast of California comes Mind Haze, a free-spirited beer made to elevate your perceptions—juicy yet balanced, hazy yet lasting, and loaded with an imaginative array of tropical hop flavors.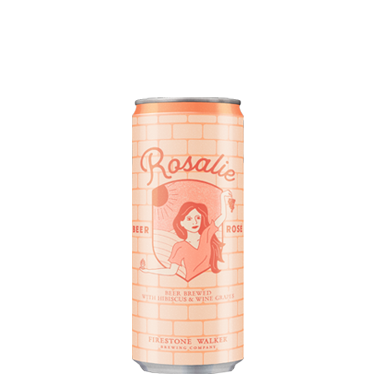 ROSALIE
THE ROSE LOVER'S BEER
5.0% ABV – vol. 355ml can
It all started with a little brewery born on a California vineyard, so you could say it was meant to be: a beer rosé named Rosalie…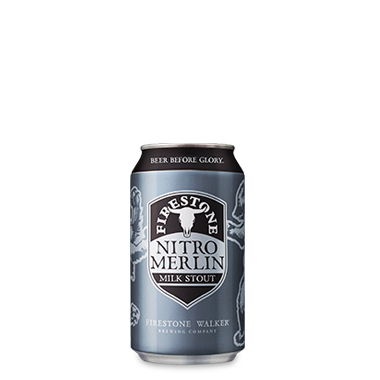 NITRO MERLIN
NITROGEN MILK STOUT
5.5% ABV – vol. 355ml can
Their Velvet Merlin oatmeal stout has been transformed into a mindblowing mouthful known as Nitro Merlin Milk Stout. The new ingredient is lactose, a.k.a. milk sugar. When Velvet Merlin is brewed with milk sugar to create Nitro Merlin Milk Stout, the effect is similar to adding cream to your dark roasted coffee. The wizardry comes via "nitro", the brewing nickname for nitrogen gas.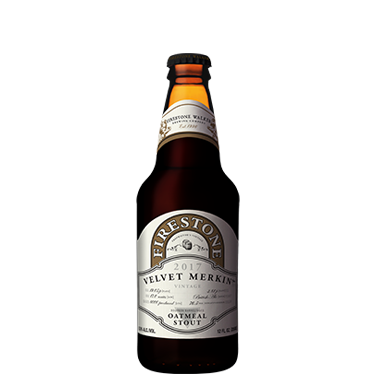 VELVET MERKIN
BOURBON BARREL-AGE OATMEAL STOUT
8.5% ABV – vol. 355ml bottle
 Velvet Merkin is aged for a fully year in retired spirits barrels from Heaven Hill, Woodford Reserve and others, yet managers to offer mind-boggling balance and restraint. You will wig out when you taste Velvet Merkin's rich milk chocolate, bourbon and espresso flavors, preceded by aromas of vanilla, coconut, toasted oak and mocha.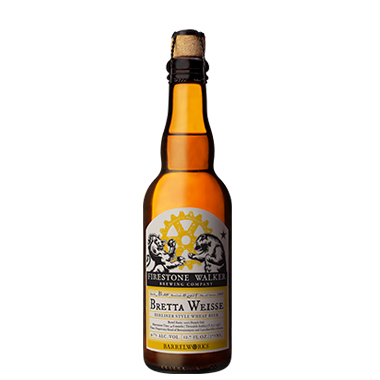 BRETTA TANGERINE
BERLINER WEISSE STYLE WHEAT BEER
6.2% ABV – vol. 355ml bottle
 A bountiful bouquet of citrus mingles with pronounced herbal notes, leading to funky, yeasty, citrus flavors. Soft cereal and oak aromas are enveloped by a firm acidity and tartness and punctuated by zesty tangerine. The finish is dry and crisp.