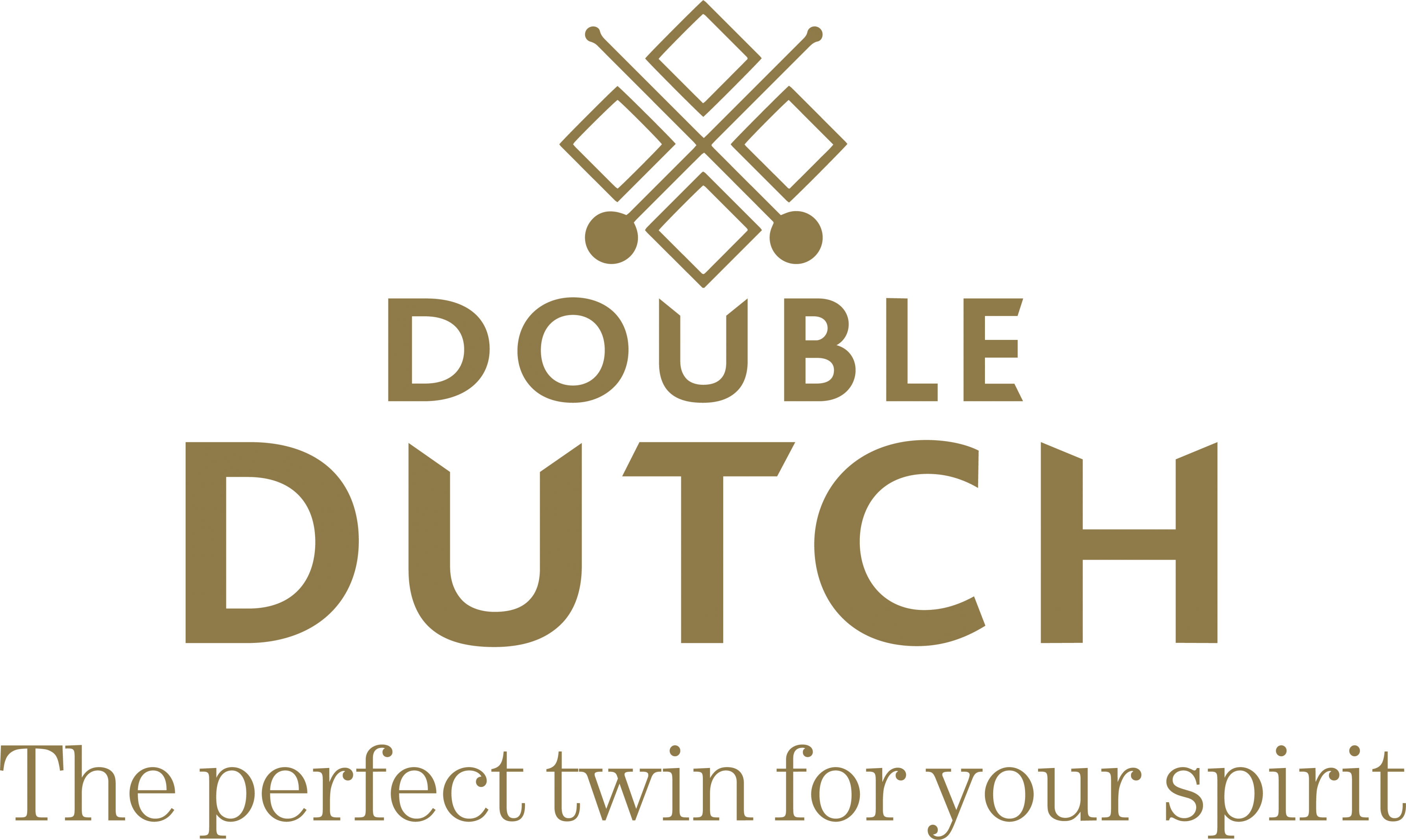 Double Dutch was born out of a love affair to unite great spirits with complementary mixers. The founders, Joyce and Raissa, were raised in the Netherlands – the birthplace of gin, so it's no surprise that their romance turned into frustration when they realised the world's choice of spirits has continued to grow, while mixers and sodas have remained bland. Double Dutch offers an all-natural range of flavourful mixers that is not only unique but offers more than double the taste – it's a whole new world of soft drinks.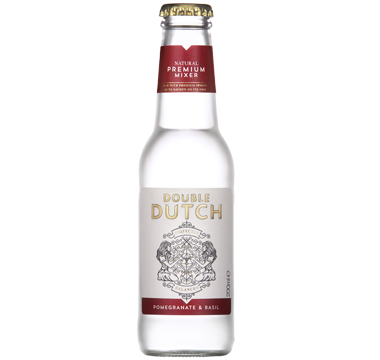 DOUBLE DUTCH
POMEGRANATE & BASIL
 200 ml
Often considered to be a superfood, pomegranate has a complex flavour profile that straddles sweet and tart but also offers a tannin note to provide body and structure to cocktails.
Basil, in the anise family, has always been renowned for lifting acidic flavours such as tomatoes and in a soft drink its peppery top note is a superb counterbalance to pomegranate, delivering a complex, exotic mid-taste that supports rather than overwhelming a mixed drink.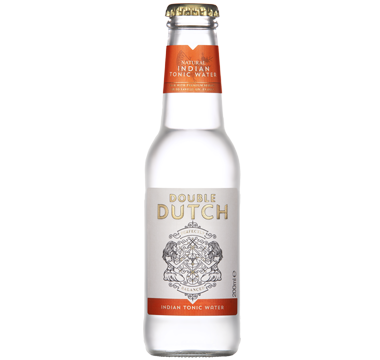 DOUBLE DUTCH
INDIAN TONIC WATER


 200 ml
Tonic water, the classic pairing for gin, has a love/hate reputation.
We began by brightening the top of the quinine flavour with pink grapefruit and then we deepened the lower notes with a subtle hint of juniper berry to round out the angularity of quinine and lengthen the finish of the tonic, reducing the bitter after-taste to which many people object.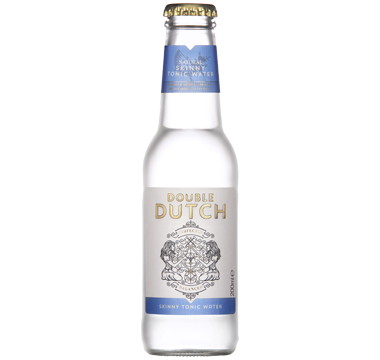 DOUBLE DUTCH
SKINNY TONIC WATER


 200 ml
Just like our Indian tonic water, our skinny tonic is the ideal soft drink for those watching their weight.
With 60% fewer calories than the classic variety, this zesty and rewarding low calorie tonic is satisfying enough to drink alone but also rounds out the flavour of white spirits like gin and vodka superbly. With pink grapefruit bringing piquancy to the first taste and juniper berry balancing quinine's crispness with a rounded aftertaste there's nothing skinny about this slimline mixer.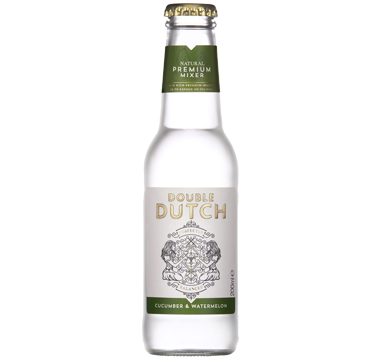 DOUBLE DUTCH
CUCUMBER & WATERMELON


 200 ml
While watermelon and cucumber are both part of the Cucurbitaceae plant family, watermelon's natural sugars bring warmth and shine to the traditionally fresh savour of cucumber.
While cucumber has a traditional affinity for gin and lighter summer fizzes, the additional depth offered by watermelon allows our Cucumber & Watermelon mixer to support light rums, vodkas and other base spirits that require a little warmth to come to life.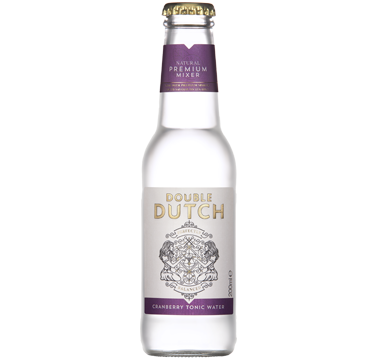 DOUBLE DUTCH
CRANBERRY WATER


 200 ml
There's nothing aggressive about our Cranberry & Ginger Tonic.
Instead it's a seductive mixer designed to pair the astringency of quinine with the perfectly balanced sweet'n'sour of cranberry, both warmly followed by ginger's complex spiciness to linger lovingly on the palate. Blending a light summery aroma with a warm finish, this flavour was created to be the soulmate for all dark spirits.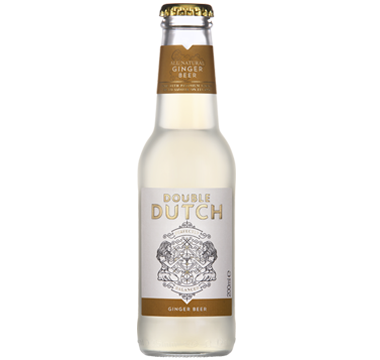 DOUBLE DUTCH
GINGER BEER
 200 ml
Ginger is a natural ingredient in many mixers, but Double Dutch offers a spiciness and depth of flavour that is strongly unique.
Three different gingers combine to offer a complete taste experience: the first is spicy with a peppery base, the second has a peppery, citrus note and the third is a sweet, earthy flavour with a light zesty finish. Finally, we use a lime note that offers a fresh and juicy flourish to the Ginger Beer.