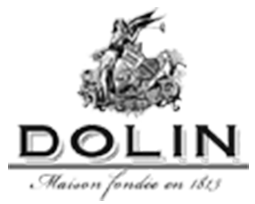 DOLIN คือหนึ่งเดียวที่คิดค้น VERMOUTH จาก CHAMBÉRY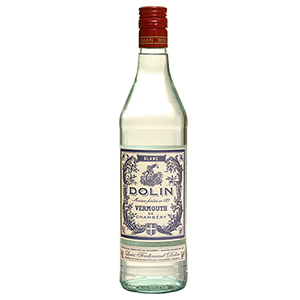 LE VERMOUTH BLANC

16% ABV, Sugar 130g/L ,750ml
The Blanc has a beautiful nose of white cake, orange peel, flowers and cloves, with these flavors persisting on the palate, followed by a long, surprisingly fresh and acidic finish.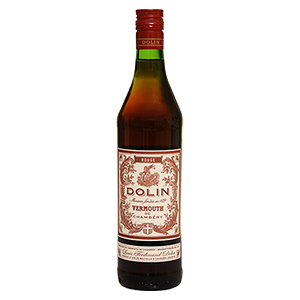 LE VERMOUTH ROUGE
16% ABV, Sugar 130g/L  750ml
The Rouge pours a golden-brown color like off-dry sherry. The nose gives one the immediate impression of oxidized pasta sauce, coming on strong with oregano and roasted tomatoes, along with sherry, sage, and red apple skins.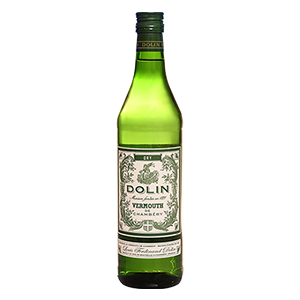 DRY VERMOUTH

17.5% ABV, Sugar 30g/L, 750ml
The Dry has a subtle, slightly grassy nose, mingled with aromas of lime, thyme, and white wine. it is noticeably lighter in body, and lacks acrid sting on the finish.